For All Your Website Maintenance Needs
Making your website 100% Secure, Fast Loading, and High Performing.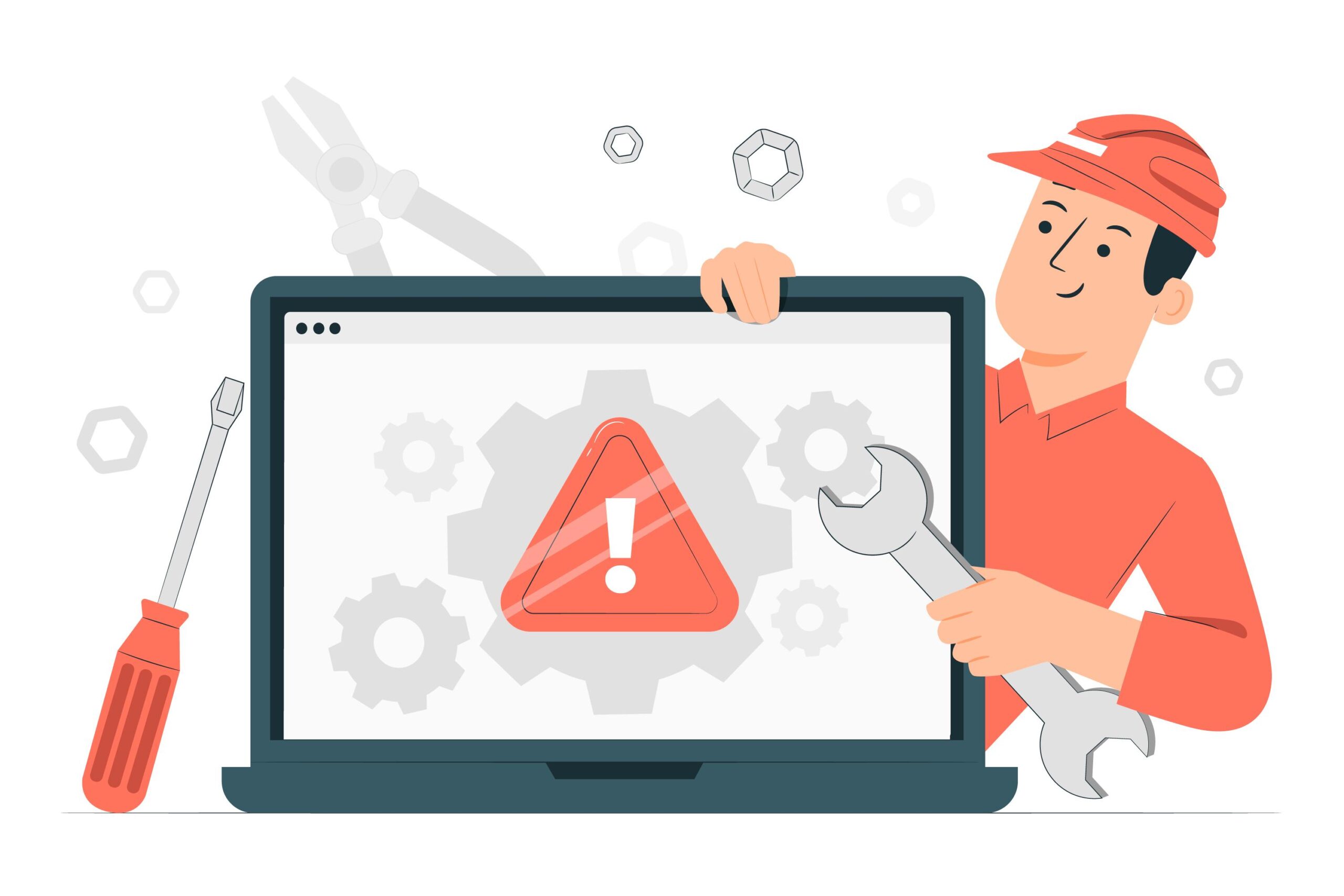 Trusted & Reliable Website Maintenance Company
Digital Abbot is a leading Noida based website maintenance company in India. We deliver our services cost-effectively within time constraints. We aim to make your website secure and up-to-date so that your website wouldn't be a problem for your business growth. Our website maintenance team will handle your website's challenges effectively to make your website run smoothly and error-free.
Let our in-house team facilitate you by handling your day-to-day website change requests and issues associated with content management, eCommerce, Hosting & Email, SSL certificates, Loading issues, etc. Being a trustworthy Website Maintenance Provider, we serve a vast range of platforms like WordPress, Magento, Php, python etc. Our website AMC services in Noida ensure that your website is often updated and secured. We include every kind of website maintenance and support service you need to confirm both the short and long-term success of your online marketing.
Website Edits
Monthly Checks
Cloud Backup
24*7 Support
Speed & Security
Uptime Monitoring
Tell Us About Your Project
Monitor your website performance in real time to enhance the end user experience and boost conversion rates.
Unrivalled Levels of Service
Our website AMC ensures that your website is always updated and secure. We have all kinds of website maintenance and support services you require to ensure both the short and long-term success of your online business.
Performance Checkup
Our in-depth maintenance checklist ensures your website performs at its best. Any error or issue is instantly resolved. We regularly checks what slows down your website and get action on it. Our reliable and user-friendly solution for website maintenance is ideal for SMEs and Ecommerce website owners.
Content and Backup
The advantage of our maintenance service is that you can add, edit and update content as and when needed. We take a full backup before any major update. The back up also taken on-demand by the client if required.
Fixes and Enhancements
We do regular website health checkups and enhacements to make your website bug free. Our team takes care of any issue that causes through any plugins, code or database itself. Upon getting any website issue it has to resolve at the highest priority.
Tech Support
We provide our clients tailored support services to assist not just with project deployment but also with routine web systems maintenance to keep their online projects running smoothly, to full helpdesk support for operational management, web development, troubleshooting and data recovery.