Facebook Ads Management Services
Increasing audience for your business is not a breeze. Well, Facebook eases your task as it enables you to interact with your potential clients in an effective manner. As Facebook paid advertisement results into increasing the audience engagement for your page, it has become widely popular and embraced by marketers as it pays for itself in a short span of time. At Digital Abbot, we offer Facebook marketing services to our clients wherein we regularly manage and administer their campaign to get their ROI to next level.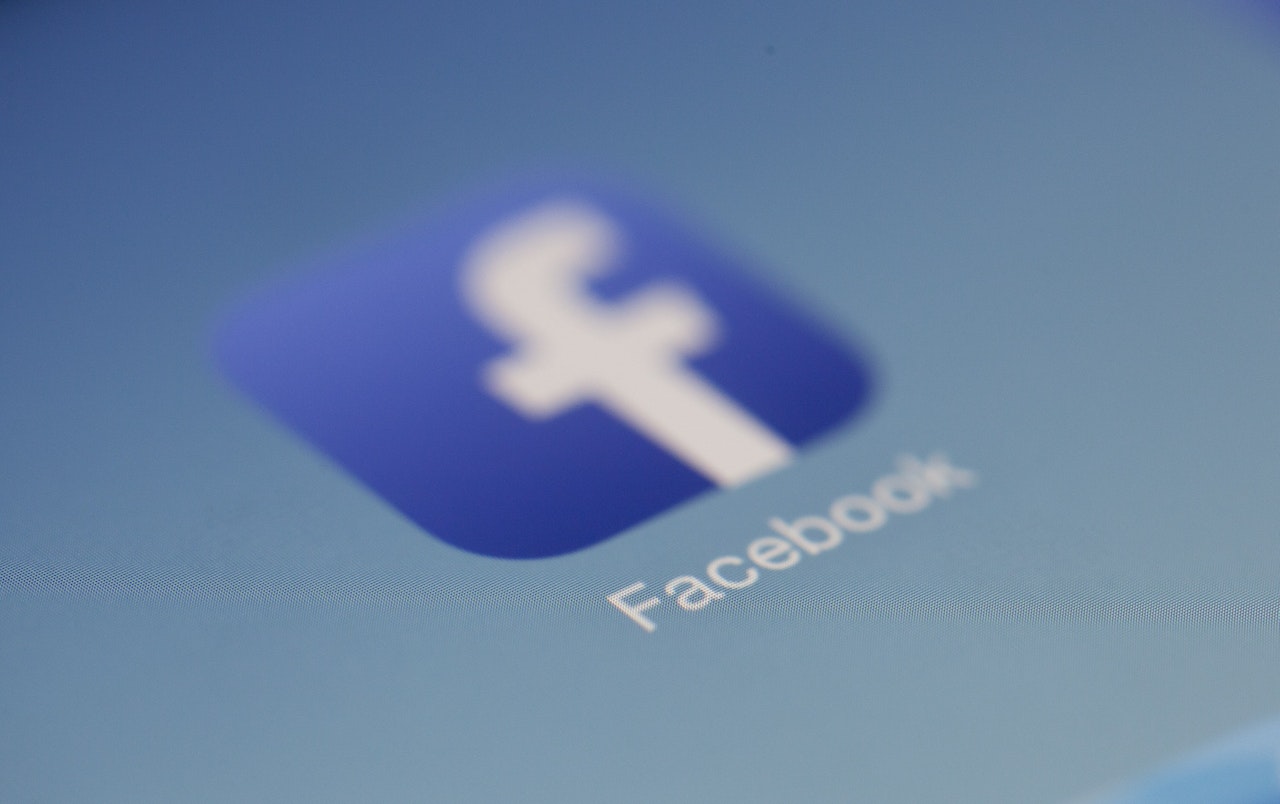 Tell Us About Your Project
We are the leading Facebook advertising agency in India working hard to generate trust by companies like you. Our Facebook advertising experts generated leads and sales conversion for businesses like you and generates whooping revenue for them.
How We Do Facebook Ads Management
Because Facebook has more than 2.32 billion active monthly users, Facebook Ads' targeting choices are more crucial for advertising your company. Your advertising initiatives must be set up and managed properly, though. Here's where our professional Facebook Ad Management services come into play.
Facebook Ads Strategy
We'll draft a Facebook Ads strategy to map out how we'll tackle your ad campaign. Our strategy is clear as your campaign's goal. We'll outline creative, ad text, and target audience and break down our plan of action for your ad campaign — the steps we'll take to meet your goals.
Campiagn Setup
Our Facebook Ad Management experts will set up your ad campaign, while ensuring that proper settings are configured. This includes proper configuration of device settings, targeting, bids, conversion tracking, and other parameters.
Facebook Ads Optimization
Good campaigns are built. Great campaigns are continually refined, tweaked and optimised. But our Facebook Ads Team are completely steady at persistently driving enhancements, rethinking, and testing new points to track down far superior execution.
Audience Targeting
We'll do our research to design a strategy based on identifying the right sort of audience. We believe that audience targeting is a very important factor in any ad campaign. Putting your ads in front of the right people helps increase your conversion rate and keep your CPA to a minimum.
Testing & Bid Management
Our experts consistently make changes to audience targeting and bids to optimize your ROI. Ads and landing pages are tested on a regular basis to help improve your ad CTR and conversion rates. Multiple versions of the copy are tested to find out which performs the best.
Reporting on Ad Performance
We think it's essential you know what we're doing, why we're doing it, and what's happening as a result. That's why our transparent reporting tells you exactly that. You'll receive a weekly or bi-monthly report of your ad campaigns.