Free Website SEO Analysis
Investigationes demonstraverunt lectores legere me lius quod ii legunt saepius.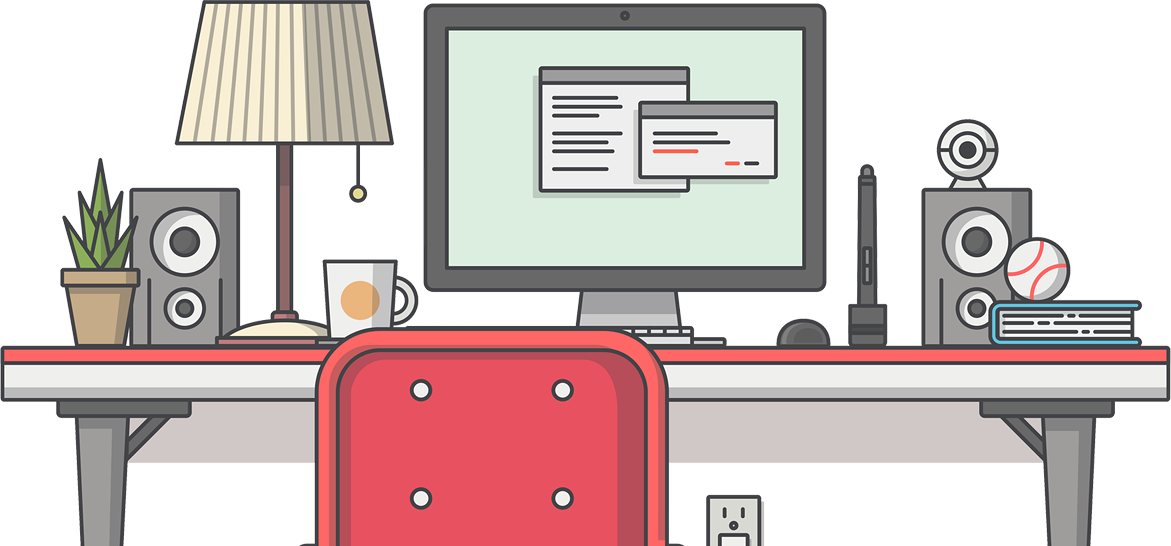 Facebook Ads Management Services Delhi India
WHY INVEST IN FACEBOOK ADS?
68% of adults in the US and 22% of the global population use Facebook, actively.
66% of users log onto social media with the intent of learning about new products and services.
Business fans on Facebook are 79% more likely to make a purchase compared to non-fans.
More than half of consumers are influenced by the social giant when making both offline and online purchases.
Facebook Ad Management is effective in both B2C and B2B environments.
OUR FACEBOOK AD MANAGEMENT SERVICES
With over 2.32 billion monthly active users, Facebook is a platform you cannot imagine keeping out of your ad campaigns. This makes Facebook Ads even more important targeting options for promoting your brand. It is, however, important that your ad campaigns are set up and managed correctly. And this is where our expert Facebook Ad Management services come into the picture.
Our Facebook Ad Management services comprise of two different stages:
STAGE I: CAMPAIGN SET UP
We provide the following services during the first stage, which is the campaign set up stage:
Research: Our experts conduct thorough research using demographics, interests, and custom audiences to identify the ideal targeting opportunities. The gathered information is then used to determine the best targeting methods.
Ad Copy Creation: Next, we will draft the ad copy, including the images to ensure that there is consistency between the ad, your message, your landing page, your brand image, and what is expected by your target audience. The landing page is designed to convert maximum possible visitors into leads and sales.
Ad Campaign Set Up: Our Facebook Ad Management experts will set up your ad campaign, while ensuring that proper settings are configured. This includes proper configuration of device settings, targeting, bids, conversion tracking, and other parameters.
Conversion Tracking: We will also set up conversion tracking to keep track of the campaign's performance. Installing conversion tracking helps in calculating ROI and determine the more profitable ads.
STAGE II: MANAGEMENT & OPTIMIZATION
Once your campaign is designed and set up, we focus our efforts on Facebook Ad Management and optimization to achieve the best possible ROI.
Testing & Bid Management: Our experts consistently make changes to audience targeting and bids to optimize your ROI. Bids are raised to generate more profitable audience traffic and lowered to reduce non-profitable audience traffic.
A/B Split Testing: Ads and landing pages are tested on a regular basis to help improve your ad CTR and conversion rates. Multiple versions of the copy are tested to find out which performs the best.
Consultation: As part of our Facebook Ad Management service, we also provide consultation on a regular basis to improve your campaign's performance. We provide recommendations for lead generation, follow-up, and sales processes as well. We are driven by the goal to help you in achieving continual increase in ROI to further campaign expansion.
Expansion: Once we have helped you achieve profitability with your Facebook Ad campaign, we take steps to expand it and drive more leads.
This is followed by continual reporting to help you track your Facebook Ad campaigns' performance.
DigitalBerge- The  Best SEO Company in Delhi NCR address all aspects of Facebook Ad Management to ensure that your campaigns run profitably and help you achieve your goals.